Conference in Sankt-Petersburg
Posted on:

4 November 2021

By:

eegyn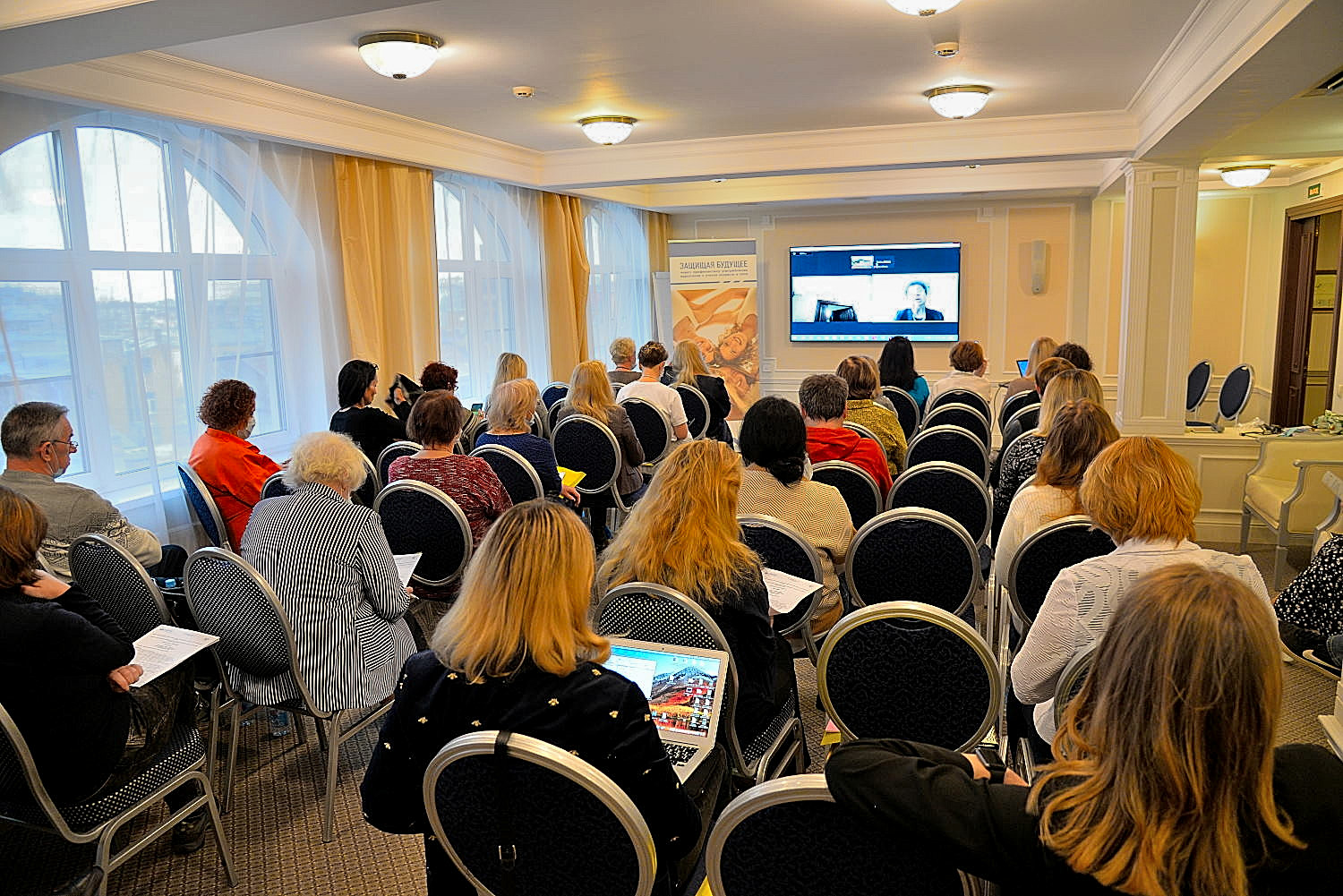 On October 29, 2021, an international conference dedicated to gender-specific prevention of psychoactive substances use and support of women from vulnerable groups was organized in St. Petersburg by RPCO "DAPC". 
The conference was held within the framework of the project "Network of social services for disadvantaged women in Baltic sea region", funded by the Nordic Council of Ministers, and the project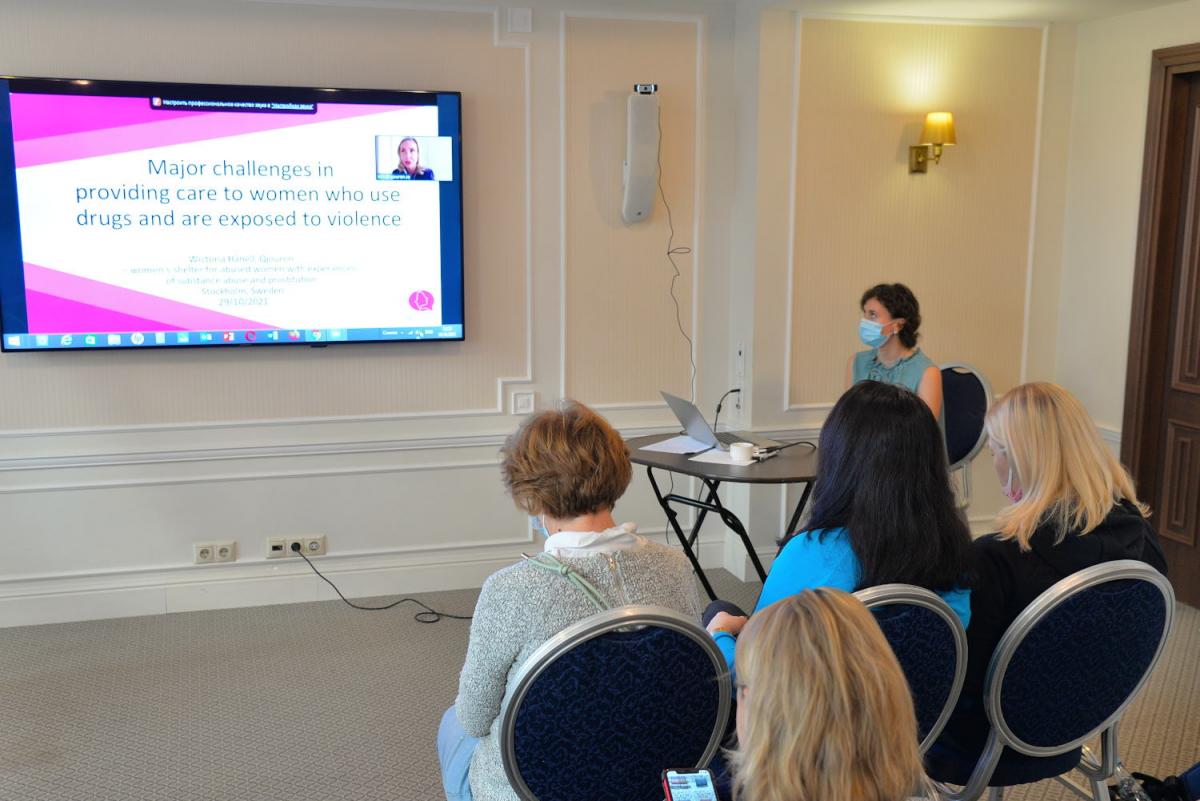 "Safeguarding the future through age-tailored and gender-sensitive drug use prevention", implemented with grant of the United Nations Office on Drugs and Crime (UNODC), at the Aglaya Courtyard Hotel in St. Petersburg. The conference was also available in Zoom. More than 50 leaders and specialists of NGOs from North-West Russia, the Committee on Social Policy of St. Petersburg and educational institutions took part in the event. Welcome speech on the need for a gender-specific approach in prevention and care was delivered by Galina Korchagina, Deputy Director for Science of the National Scientific Center of Narcology, Member of the International Narcotics Control Board, Professor, MD. Evgenia Fadeeva, Head of the Department of the Organization of preventive care in narcology NSC Narcology, expert of the World Health Organization, Ph.D., told the participants about the changes in the use of psychoactive substances among women in different periods of the COVID-19 pandemic. Alesya Lanovaya, Research Fellow at the National Scientific Center of Narcology, presented UNODC's 'Listen First' science-based substance use prevention programs. Jaana Kauppinen, executive  director of the NGO Pro-tukipiste (Helsinki, Finland) presented the organization's experience in . implementation of client-centered approach for support of vulnerable women on the example of the target group - sex workers. Magdalena Ankiestein-Bartczak, CEO of the Social Education Foundation (Warsaw, Poland) highlighted the issues of involving people living with HIV in the system of social and psychological support. Wictoria Hånell, head of the NGO QJouren (Stockholm, Sweden), focused on the issues that arise in providing assistance to women who use psychoactive substances and are subjected to violence. Expert Leena Harake (Stockholm, Sweden) in her speech emphasized the importance of developing gender mainstreaming in the prevention of psychoactive substance use. Alexander Slatvitskis, Director of the Mental Health Center (Klaipeda, Lithuania) dwelled on the issues of the formation of alcohol dependence among women and approaches for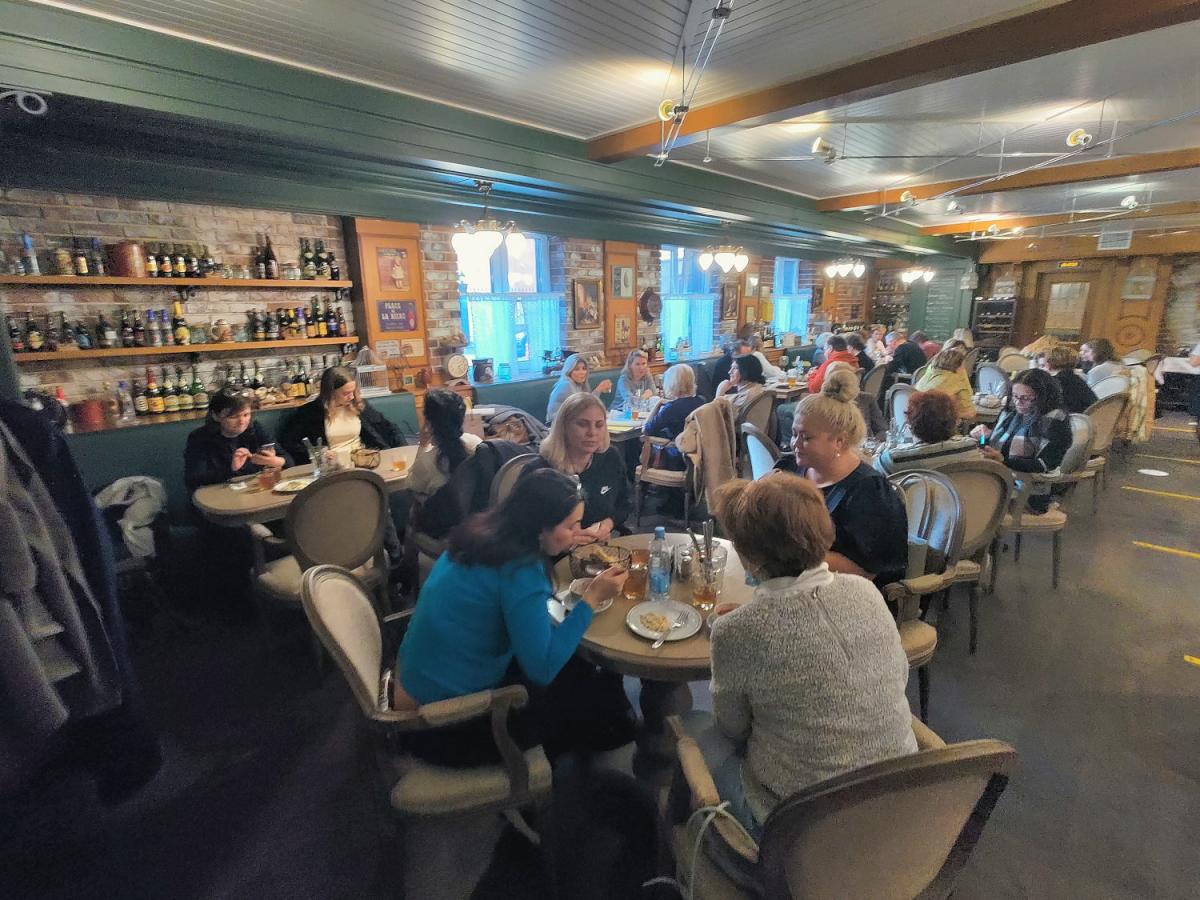 prevention. Ruta Kaupe, Head of the NGO "DIA + LOGS" - Support Center for People Affected by HIV (Riga, Latvia) presented to the conference participants a model of support for low-threshold centers in Riga based on cooperation between the government, municipal authorities and NGOs . The discussion on the effectiveness of gender-specific prevention and care programs for women continued after lunch. The participants agreed to strengthen interaction between NGOs, NGOs and government institutions in order to promote gender-specific approaches.